Ruins of unknown origins unrelated to the five nations were also discovered throughout Panthera. And it was from these ruins that powerful and mysterious artifacts known as "Ooparts" were found.

The Ooparts were known to contain otherworldly powers, and those who found them were granted great wealth and power. Some harnessed the raw power within, while others studied them for research and developed new technology.

Naturally, the number of people who explored Panthera in search of the Ooparts grew, and those who sought them became known as "pirates."

Meanwhile, an additional second and third Fractured Night occurred after the first one, causing the five nations to form an alliance to better prepare for the ever-growing Kaos threat. This alliance was none other than the pan-national "Five Stars" pirate guild.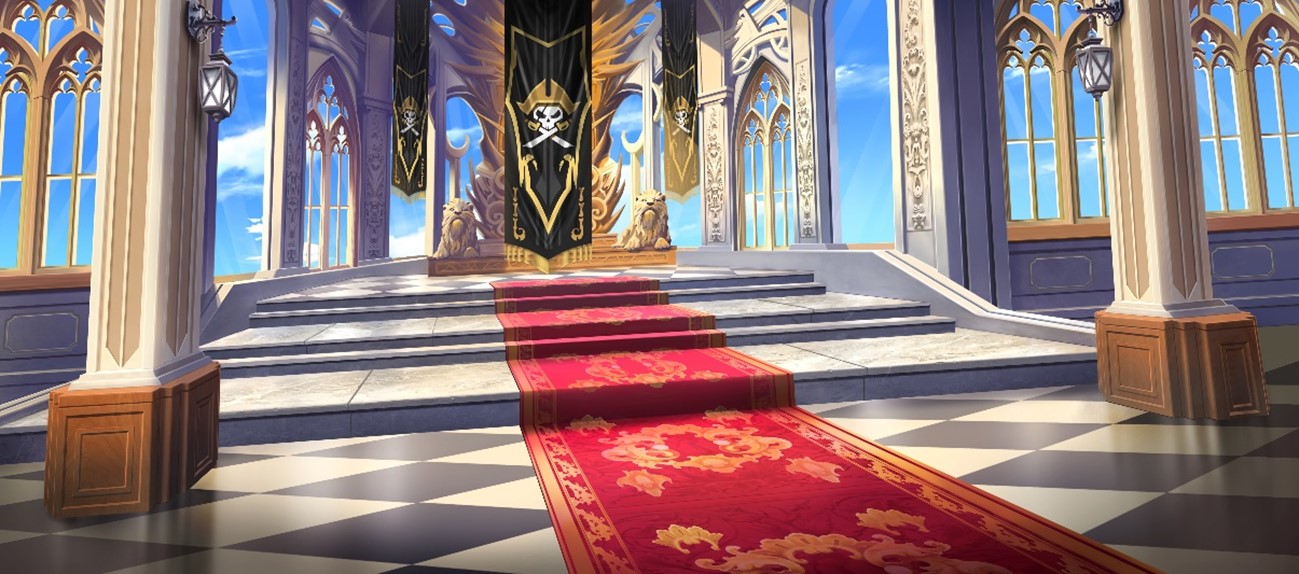 Even if it meant being under the watchful eye of the guild, the freedom to roam all five nations was more than enough reason for the pirates to join. Backed by immense financial support, Five Stars started opening branches across Panthera. They gradually expanded their influence by offering jobs, payment, and arrangement services to captains who needed crew members and pirates who needed a crew to join.

Still, pirates frequently violated guild rules because of their aggressive and self-centered nature. And so, the guild appointed "guild agents" to oversee and punish those who did not do as they were told.

While one usually went under training by the guild to be an agent, exceptional individuals were recruited from the five nations directly.
Each guild agent is a mighty warrior and is given the right to investigate all pirate crews freely.