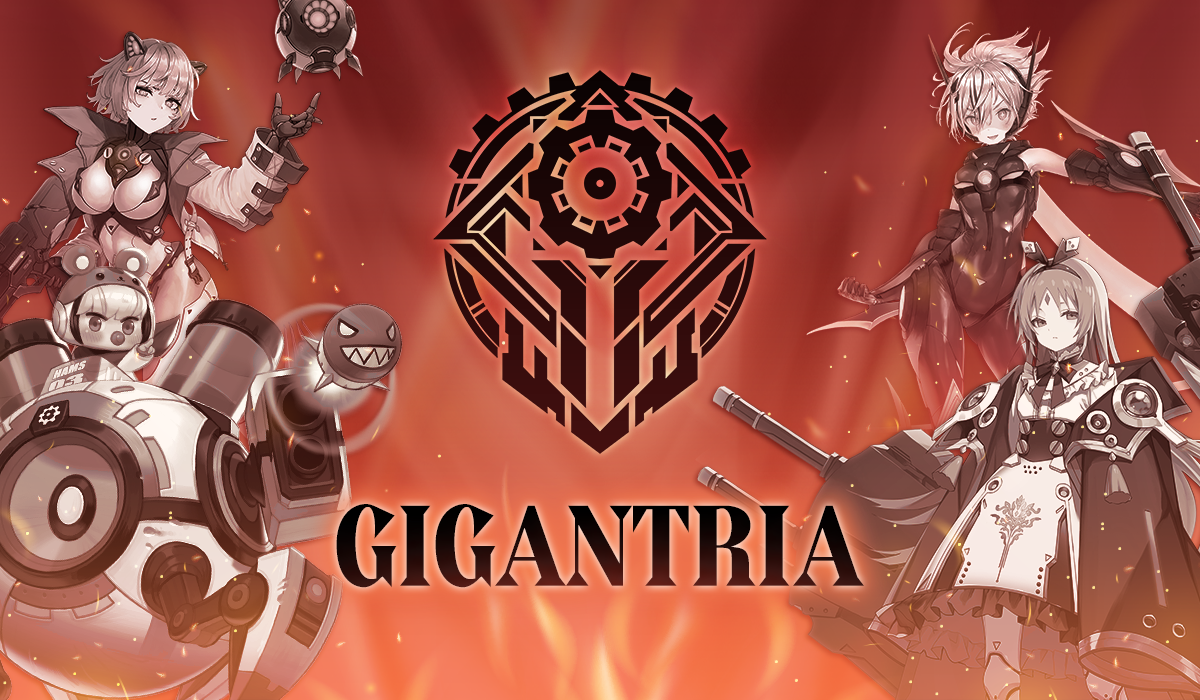 - Symbols: Steel and technology
- Capital: Remnos
- Ruler: King Reton
- Characteristics:
Gigantria is a nation of steel and technology, famous for its arcane engineering and automatons.
Their creations are ahead of their time, and arcane engineers create new inventions daily in their personal workshops.
The people of Gigantria take pride in their civilization, as other nations highly revere their items and weaponry.

"Arcane engineering" first started when people wanted to build objects that transcended science.
Magic is involved in all aspects of production, from materials to parts and even their assembly process.
Everything is made by hand, so the quality solely depends on the competence of the engineer.

Every engineer's goal is to join the "Royal Arcane Workshop" owned by King Reton.
Those who are not wealthy usually work for nobles to make money for their next invention.
They work hard to make their dream of being recognized as the best in their field and working in the Royal Arcane Workshop come true.

The "automatons" are self-automated puppets crafted through arcane engineering.
Typically, they are built with gears and springs, which are then imbued with magic. It's been said that automatons built by the Royal Arcane Workshop are hard to distinguish from actual people.