An Adventure Beyond Time Begins!
Ahoy, Captains!

Here's a sneak peak of what's coming with the next version update!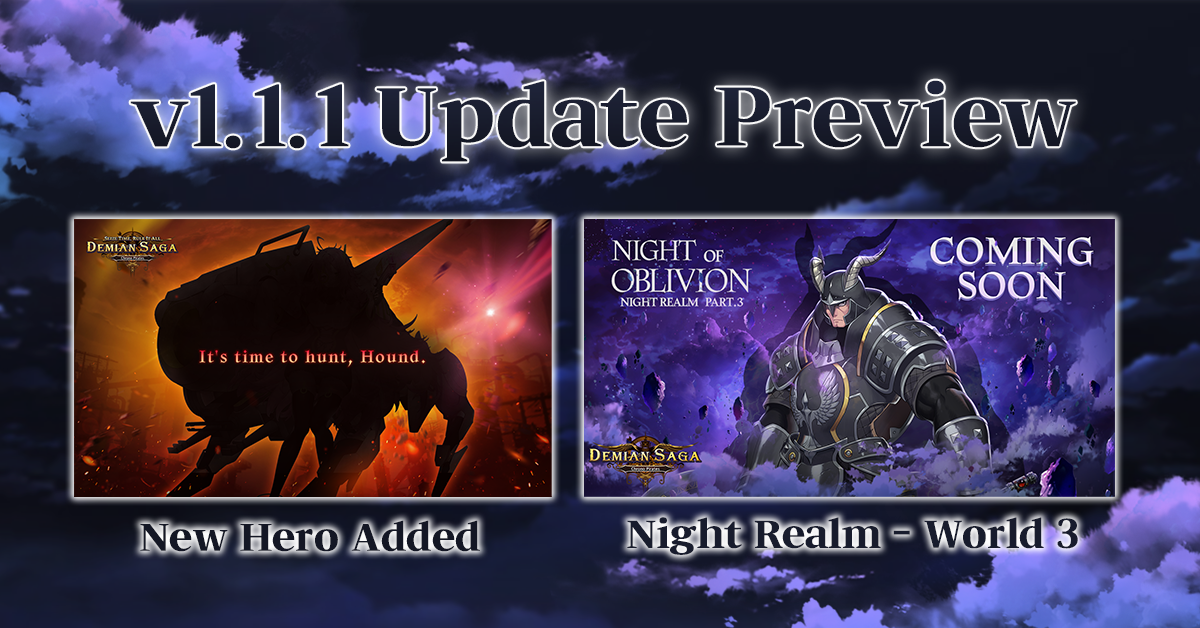 1. New Hero Added
- Iris, a new Gigantria Support hero, has entered the world of Panthera.

2. Update: Night Realm - World 3 [Night of Oblivion]
- The third world for [Night Realm] has been revealed.

3. Update: Check-in Event
- Log in to the game daily for a month to claim various rewards.
※ For more in-depth details, stay tuned for our upcoming patch notes.

We wish you Godspeed, Captains!