An Adventure Beyond Time Begins!
Ahoy, Captains!

Here's a sneak peak of what's coming with the next version update!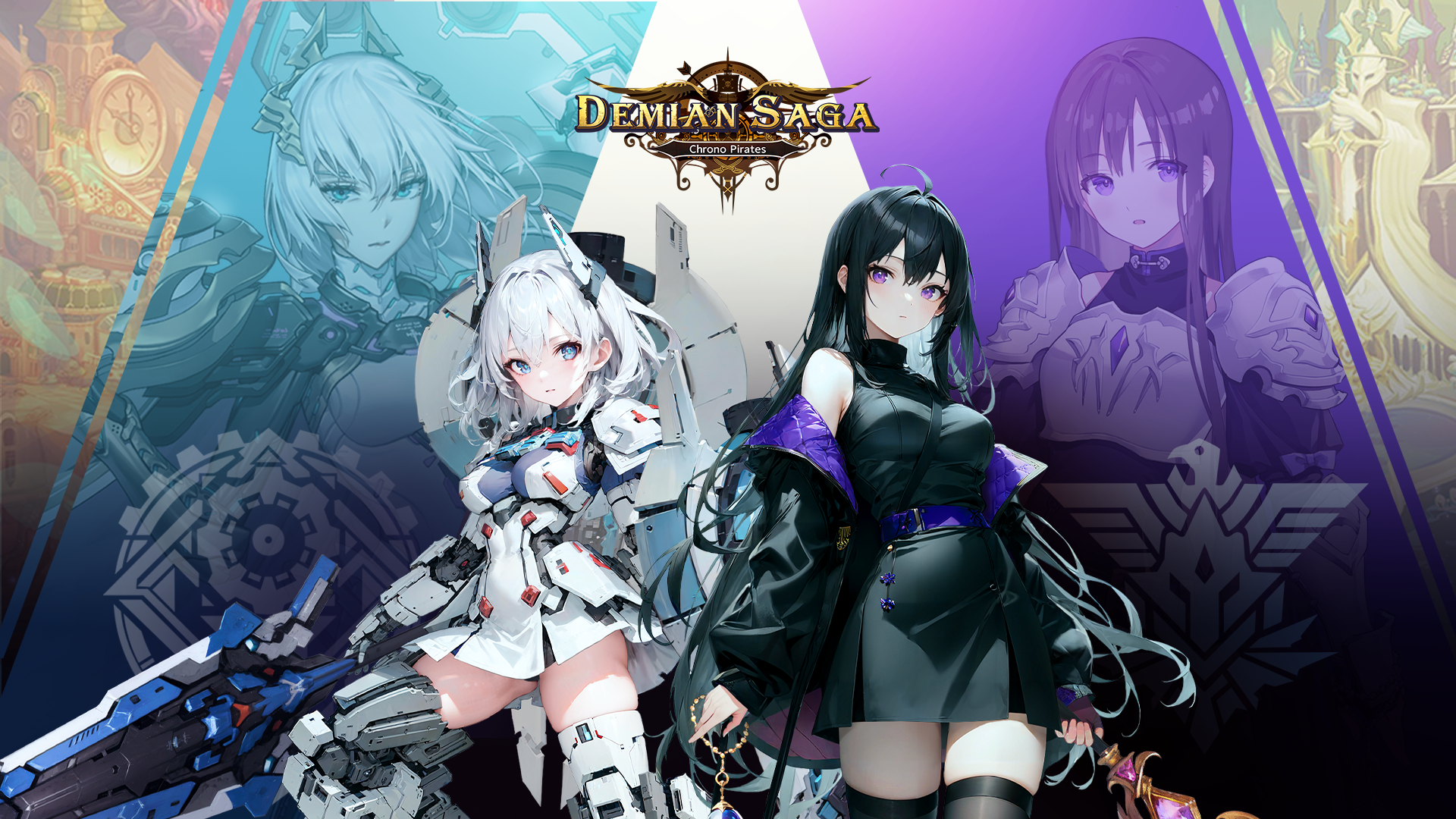 1. Addition of 4 Hero Skins
- Skins for the following Heroes will be added.
: Vanessa, Bianca, Toro, Miss Pirata

2. Game Optimization and User Convenience Improvements
1) Improved the issue of the game slowing when entering the Hero Ascension menu and conducting a Hero Ascension.
2) Decreased the play time of the Hero Card acquisition animation at the Results after winning a combat.
3) A new system called the [Queue System], which allows players to queue up Ultimate Skills that are on cooldown, will be added to manual combat.
- This feature can be turned on or off at [Settings].
4) Improved the issue of the Kill Reward acquisition effect passing beyond the designated area at the Raid.
5) The exclamation mark will no longer appear even if an additional challenge has been cleared after all reward boxes for the Daily Challenge have been collected.

※ For more in-depth details, stay tuned for our upcoming patch notes.

We wish you Godspeed, Captains!