Hello! I am the project director of Demian Saga.

We're reaching out today to address some of the questions and concerns that have been on players' minds.

Before diving deep, we would like to note that the v1.2.6 update aims to enhance existing content, optimize gameplay, and improve the game's quality.
Our primary goal is to minimize any inconvenience players might face while playing Demian Saga, and we intend to continue in this direction in conjunction with the development of new content.

The first subject we would like to discuss today is Invasion.

▣ Improvements to Invasion
We've taken into account the feedback and suggestions from our captains, and are currently aiming for mid-October to roll out the following changes.

1. Change in Invasion Schedule
We've noticed that most Invasion battles cluster toward the end, leading to fatigue among our captains worldwide.
After internal discussions, we're planning to address this issue by shifting the schedule from the current 00:00 UTC to more player-friendly hours over the weekend.

While there may be variations due to local time zones, we expect that shifting Invasion to the weekend will alleviate much of the fatigue caused during Monday mornings.

2. Addition of Unified Invasion Rankings
We plan to add the Unified Invasion Rankings, a new Union Ranking calculated at the end of Invasion. This is being planned to serve as the benchmark for matchmaking and help determine unified ranking rewards.

As all Union Members actively engage in Invasion, we expect achieving higher ranks to be even more rewarding.
Of course, even lower groups could rise to higher groups if they achieve good results.

3. Invasion Matchmaking and Reward Adjustments
We've observed that top unions often face previously encountered opponents. To resolve this issue, we plan to make the following changes to the existing matchmaking system:
1) Unions registered to participate in Invasion will be categorized into four groups based on their Unified Invasion Rankings.
2) These groups will be arranged from the highest to the lowest rankings.
3) Unions will be matched randomly within their respective groups.

In response to long-standing feedback, we also plan to revise the reward system for top-performing Unions and add Unified Invasion Rankings Rewards based on the new Union Ranking calculation system.

However, we are currently reviewing the specifics of these additional incentives as these rewards will be given alongside the existing rewards if approved.

4. Convenience Improvements to Invasion
We plan to add new functions and make improvements to the UI as well, such as allowing Union captains and quartermasters to strategically guide Union members using location tags during Invasion, adding a situation report window that displays conquest areas and conquest points for each Union post-battle, adding a UI that shows Invasion and Unified Invasion Rankings, and more.

▣ Regarding the Issue Where a Loss Would Occur When Viewing Results for Quick Battle in Hero Arena
We've previously encountered an issue related to Ignies's Ultimate activation, specifically where the battle would not end properly if a hero's HP dropped to zero or they were defeated by an attack when Ignies activated her Ultimate.
This issue was not just limited to Hero Arena and also occurred in other modes as well, and our solution for this was to ensure heroes did not die while Ignies's Ultimate activated.

However, the current issue, distinct from the previous one, is solely related to viewing Quick Battle results in Hero Arena.
When using this feature, the increased battle speed could interfere with Hero animations, causing them to freeze and subsequently leading to a time-out loss.
We plan to address this in our upcoming update next week, and will do our best to provide a more enjoyable experience by resolving this issue.

▣ Regarding the Late September Update
Many players have been eagerly waiting for a new update, and we're thrilled to highlight some of the upcoming content planned:

1. Addition of Soul Gear and Talent Reset Function
Based on consistent feedback since the game's launch, we plan to introduce a reset function for Soul Gear and Talents.
Stay tuned as we plan to share more details in future patch notes when updated.

2. New Hero Update
A new hero [Fate], who is associated with Everwood, is planned for release in late September.
Detailed information will be provided in the patch notes and the Hero Collection at the time of the update.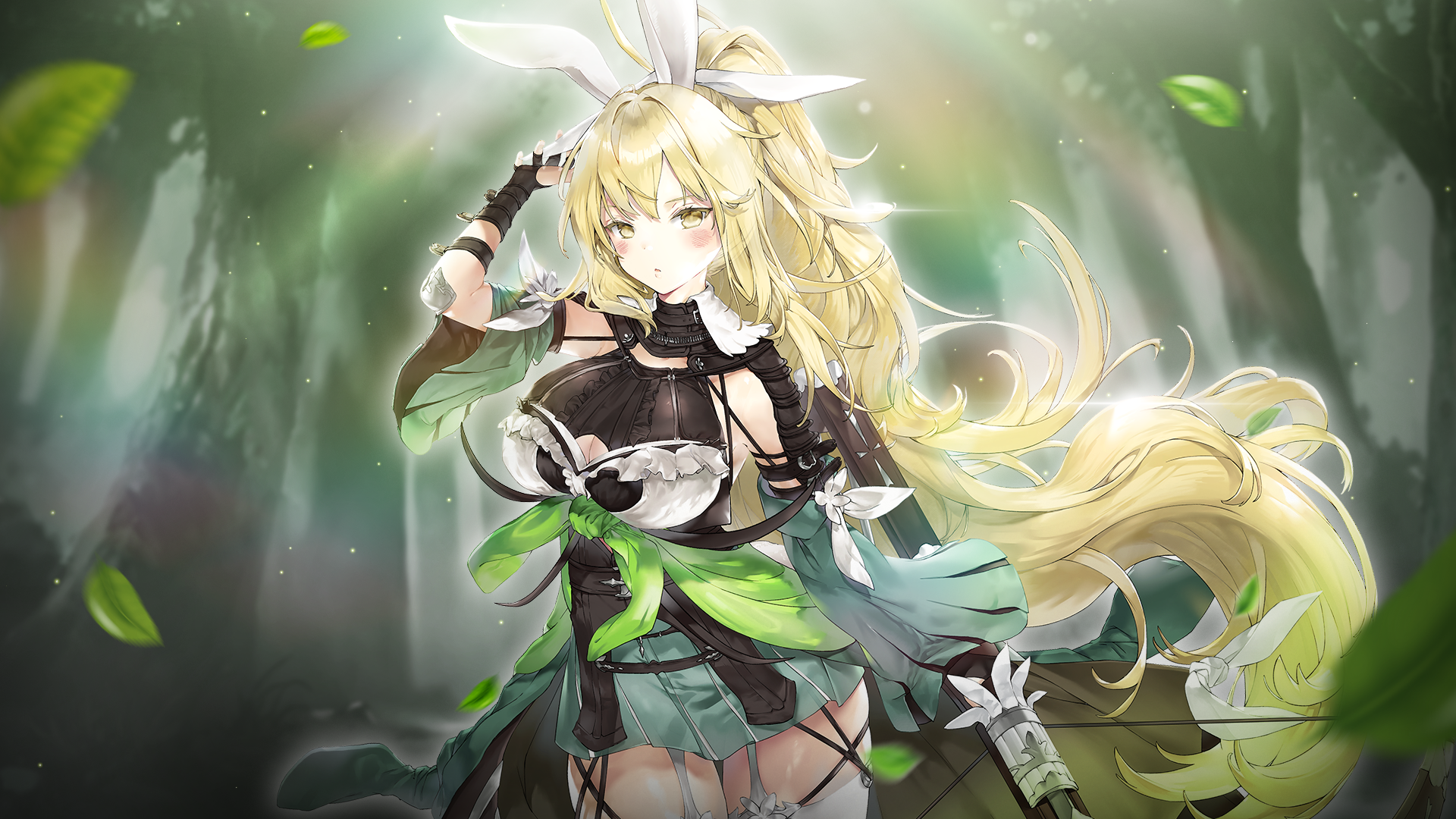 In closing, we deeply appreciate the support, encouragement, and constructive criticism from our captains. The feedback, whether through the official community, customer inquiries, or reviews, is invaluable to us.
We are committed to refining Demian Saga based on the various feedback from our players, and will do our best to ensure it continues to be a fun game that our players love and enjoy.

We will provide more detailed information in future patch notes so stay tuned.

Thank you.