An Adventure Beyond Time Begins!
Ahoy, Captains!

There will be a 7-day Login Event to celebrate the update of the new Hero [Fate]!

Log in every day for a chance to acquire Gems and the new Hero. Also, [Fate]'s story will be revealed little by little each day, so check it out and learn more about her!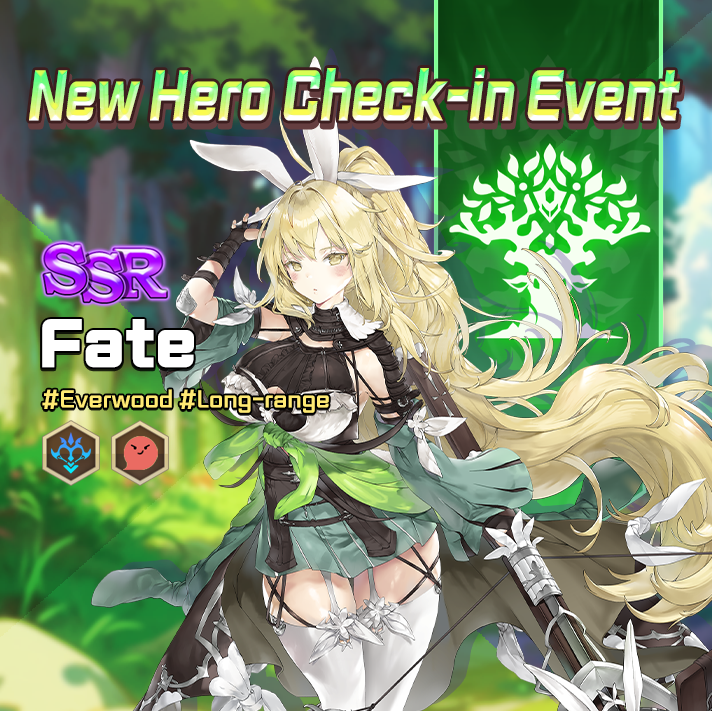 ✅ Event Period: 2023.09.26 (After Maintenance) ~ 10. 09 23:59 (UTC)

※ Daily rewards are based on the total number of days that you've logged in.
※ Uncollected rewards will expire at the end of the event. Please try to collect them as soon as they are made available during the event.

We wish you Godspeed, Captains!