An Adventure Beyond Time Begins!
Ahoy, Captains!

We will be holding a Pickup event for a limited time! During this period, players will have an increased chance of acquiring the Hero [Isabelle]!

Please check below for more details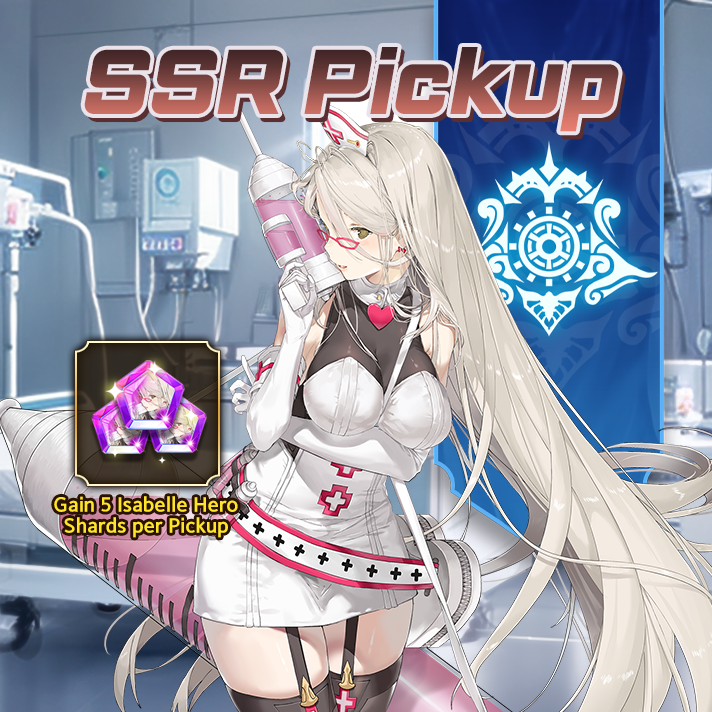 ✅ Event Period : 2023.10.21 00:00 ~ 2023.10.31 23:59 (UTC)

※ The Pickup Recruitment can be conducted with Gems.
※ Players may earn 5 Hero Shards of the designated Hero whenever they use the Pickup Recruitment.

We wish you Godspeed, Captains!