An Adventure Beyond Time Begins!
Ahoy, Captains!

We are hosting a special event to celebrate the release of a new hero.
Earn "Anchor" during the event and exchange them for various rewards!

Read below for more details about the event.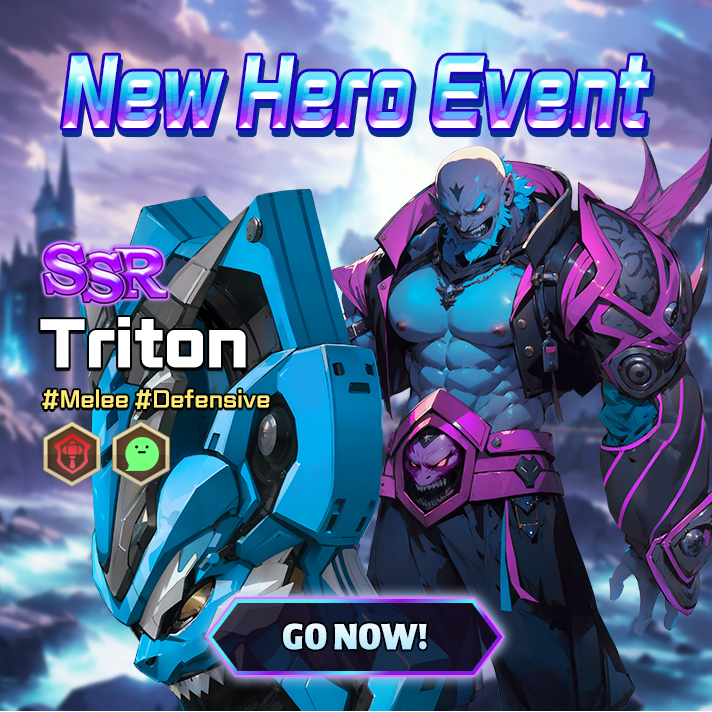 ■ Event Schedule: 2023.10.31 (After Maintenance) ~ 2023.11.13 23:59 (UTC)

1. Daily Quest
- Complete the event quests to acquire "Anchor".
- Event quests reset every day at 00:00 UTC.
- At the end of the event, any unused "Anchor" will be converted into Gold.

2. Supply Shop
- Exchange (purchase) the "Anchor" you've earned through event quests for various items.
※ Note: You will be able to exchange (purchase) "Triton" 2 times using the "Anchor" you've earned during the event.

We wish you Godspeed, Captains!