An Adventure Beyond Time Begins!
Ahoy, Captains!

We will be holding an event where players may acquire a Legend grade Skin for a special Hero!
Please check below for more details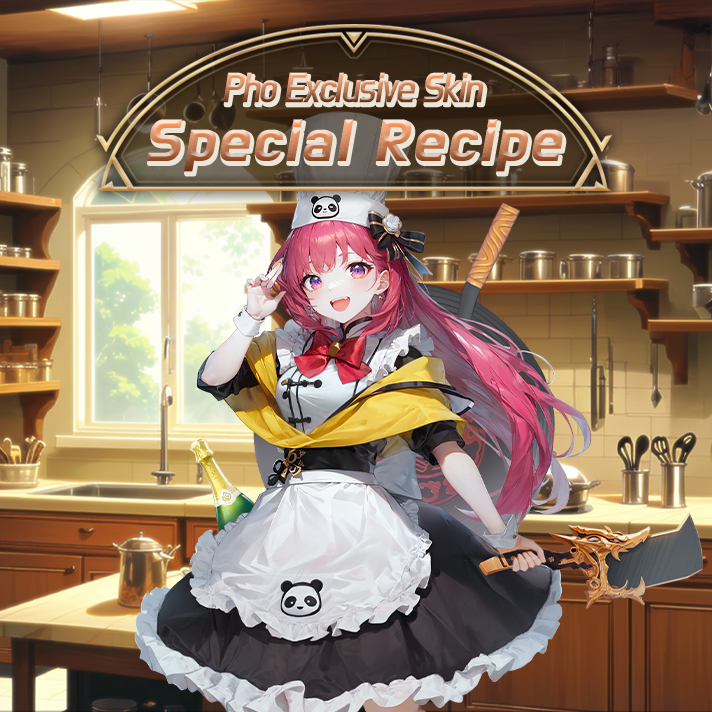 ✅ Event Period : 2023.11.20 00:00 ~ 11.26 23:59 (UTC)

※ The first summon will be free. Each consecutive summon will require an increasing number of "Dimension Shards".
※ The rewards will be randomly acquired during the 10 summons and there will be no duplicate rewards. As the players progress through the summons, the probabilities of unacquired rewards will increase.
※ "Dimension Shards" can be purchased at the Shop.
※ The probabilities of the Skin Summon can be checked by tapping the <Probability> button.

We wish you Godspeed, Captains!